Like all professionals, Marketers need specialist tools to sustain optimum performance.
MarketingUnity is about providing those tools and empowering their users.
Company Background
MarketingUnity is a privately – owned marketing software company, founded in 1996, and still run by Chris Hopwood and James Evason.
Our initial success was in harnessing the power of the Internet  to deliver real business benefits,  for a wide range of customers and industry sectors.
In 1999 we decided to focus exclusively on Marketing software, and in 2000,  launched  'equator' – the first Web-based platform designed specifically for marketing services professionals.   Driven exclusively by customer and market feedback, equator evolved into today's MarketingUnity platform – a comprehensive solution for marketing resource management and procurement.
Our software is supported by a full range of professional services, from training, consulting, support and hosting through to full turnkey system management and operations.
MarketingUnity has delivered  great results for more than 100,000 people like you, in over 1,200 companies, including some of the world's leading brands.
Why not ask what we could do for you and your organisation?
Over
100,000 Users
have the power of Marketingunity at their fingertips, whenever they need it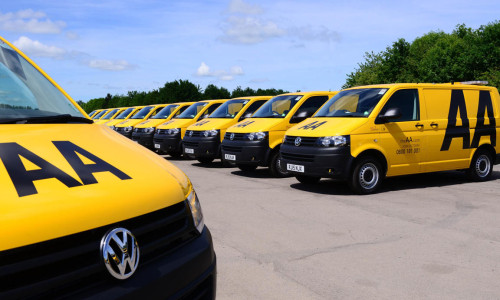 "The AA is one of the UK's best-known and best-loved brands. When they wanted to enhance their marketing procurement processes, they chose MarketingUnity."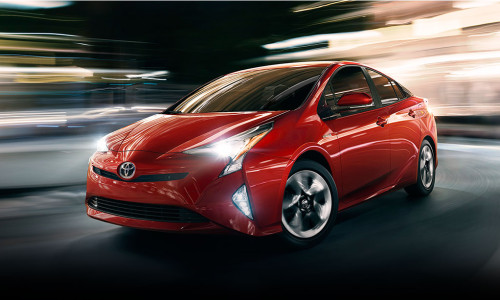 "Toyota customers expect value and reliability, and so do Toyota themselves. After evaluating competitive solutions, they chose MarketingUnity, and achieved a return on investment within the first ten months."